1 tag
2 tags
Perro Suizo →
Aquí les dejo esta recomendación de una banda de Rock and Roll independiente, creada a mediados de 2004 en la provincia de Rosario Ciudad de Buenos Aires, me los encontré caminando esta tarde se estaban presentando en los puestos de bandiolas y choripan cerca de la reserva ecológica, puente madero. Su fucion de jazz y rock and roll es muy original. Que me dirán los expertos en música???
6 tags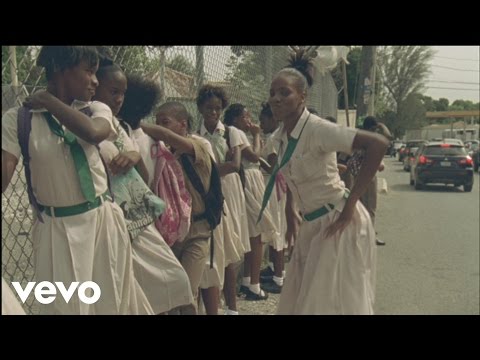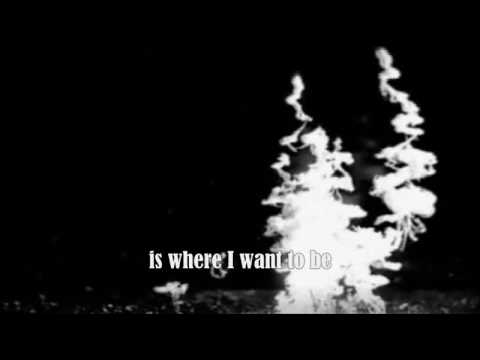 1 tag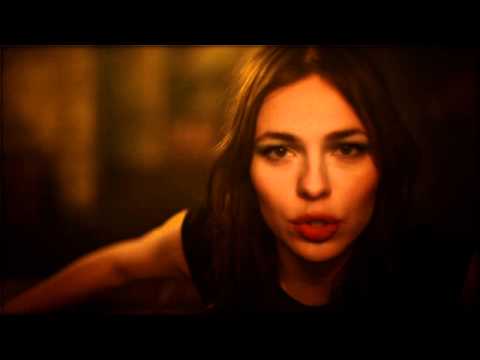 Pernett- La cumbia →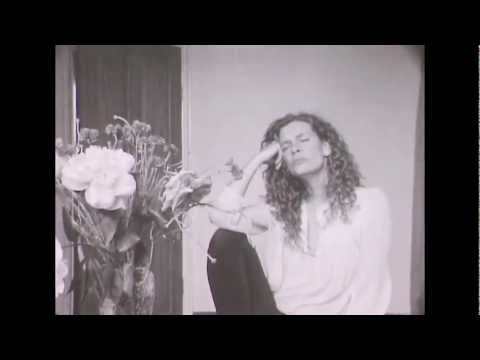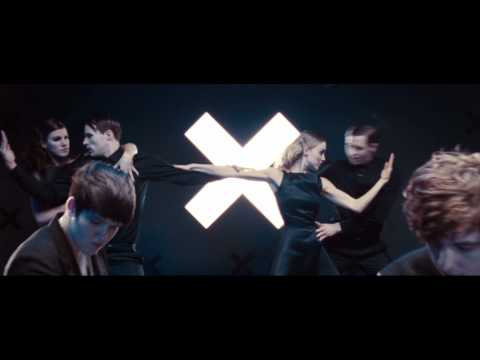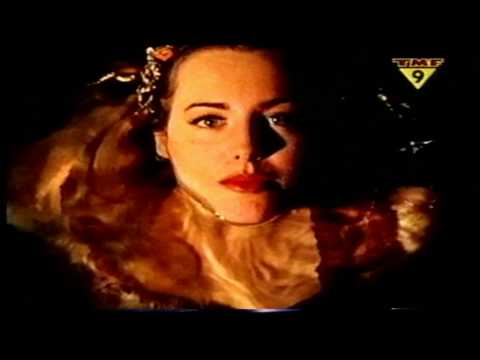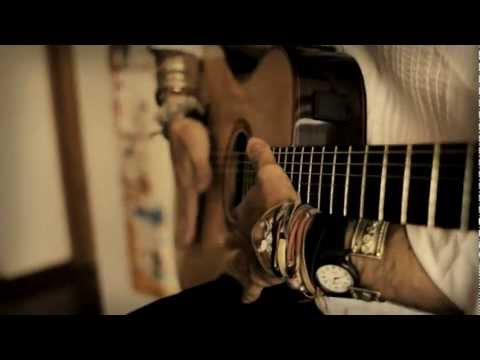 Siguiente parada PERUMORE!
I'm ready!
CMRRRRRRRRMMMMMMMMMMM! :) Y CON CARIÑO CAREMONDA!
Después de 6 horas en el salón de belleza!!! De compras! y Siguiente parada. Sidney! Digo Buenos Aires!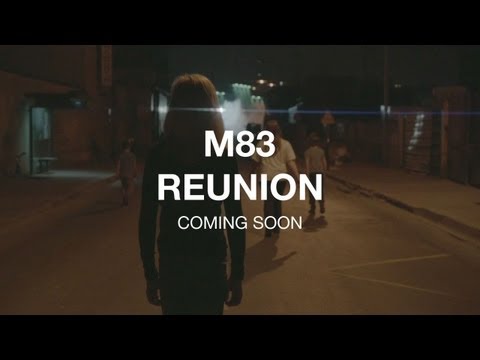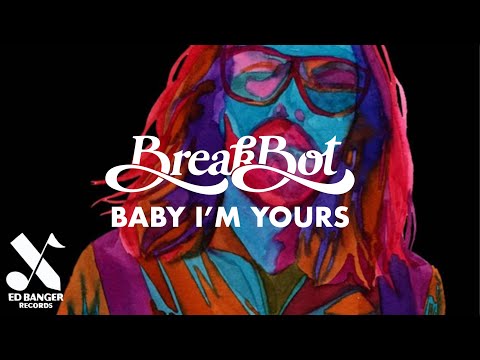 umnovoflorescer asked: Welcome to "um novo florescer" =) Loved your tumblr... so, I'm following you back!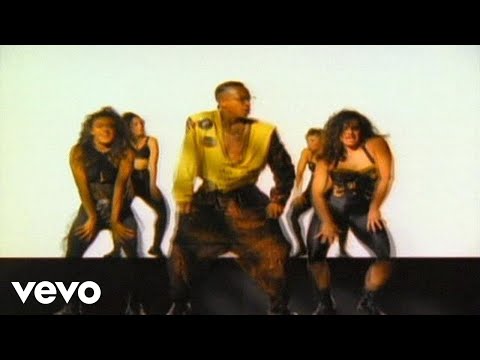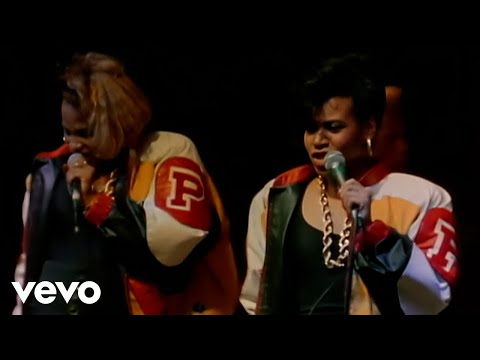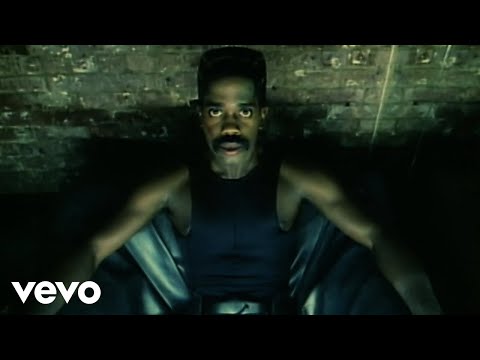 You & I, Together Jesús!